Who we are?
Biotech Connect (BTC) was created by young professional scientists to provide life science vendor shows, and technology seminars to academic and hospital based research centers across Canada.
BTC founders have many years of experience working as researchers in academia and the biotech industry. As scientists, we understand the needs of researchers and we are able to provide the personal knowledge needed to promote informative, customized and rewarding scientific trade shows.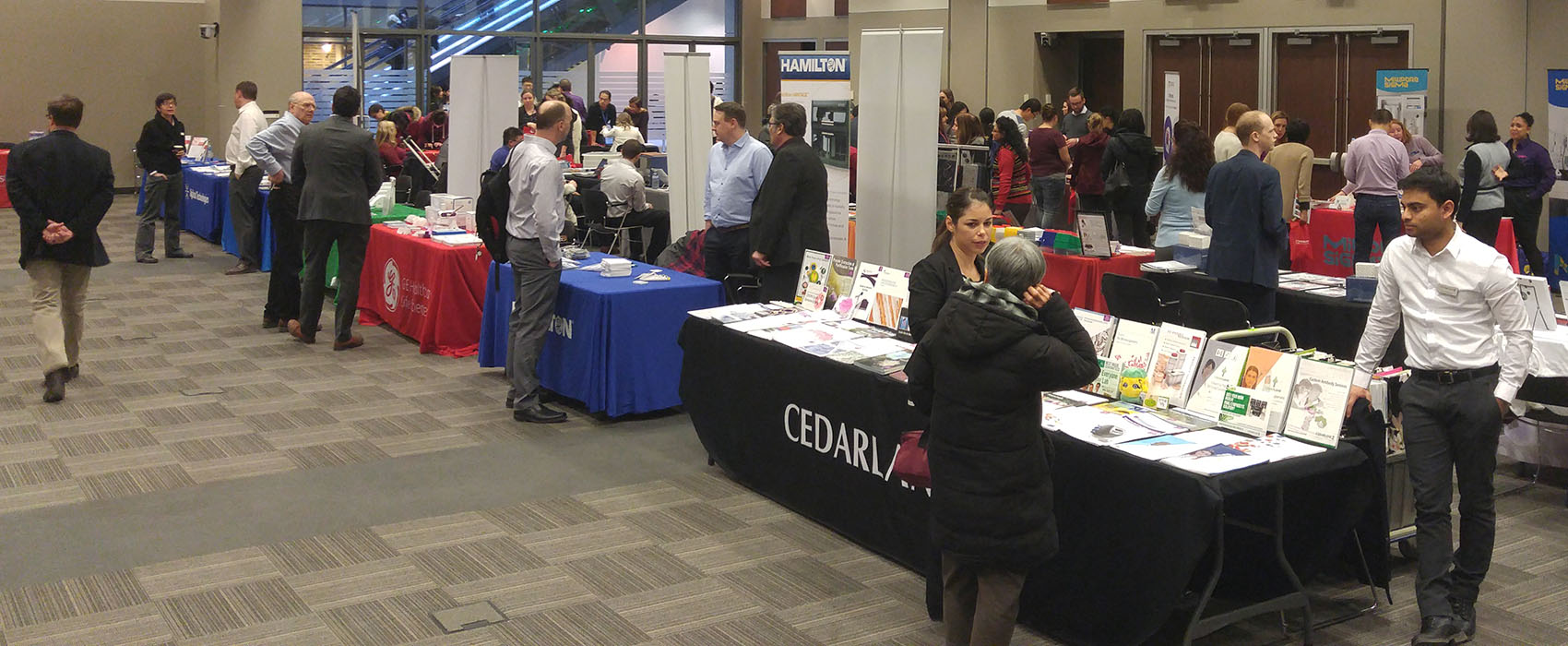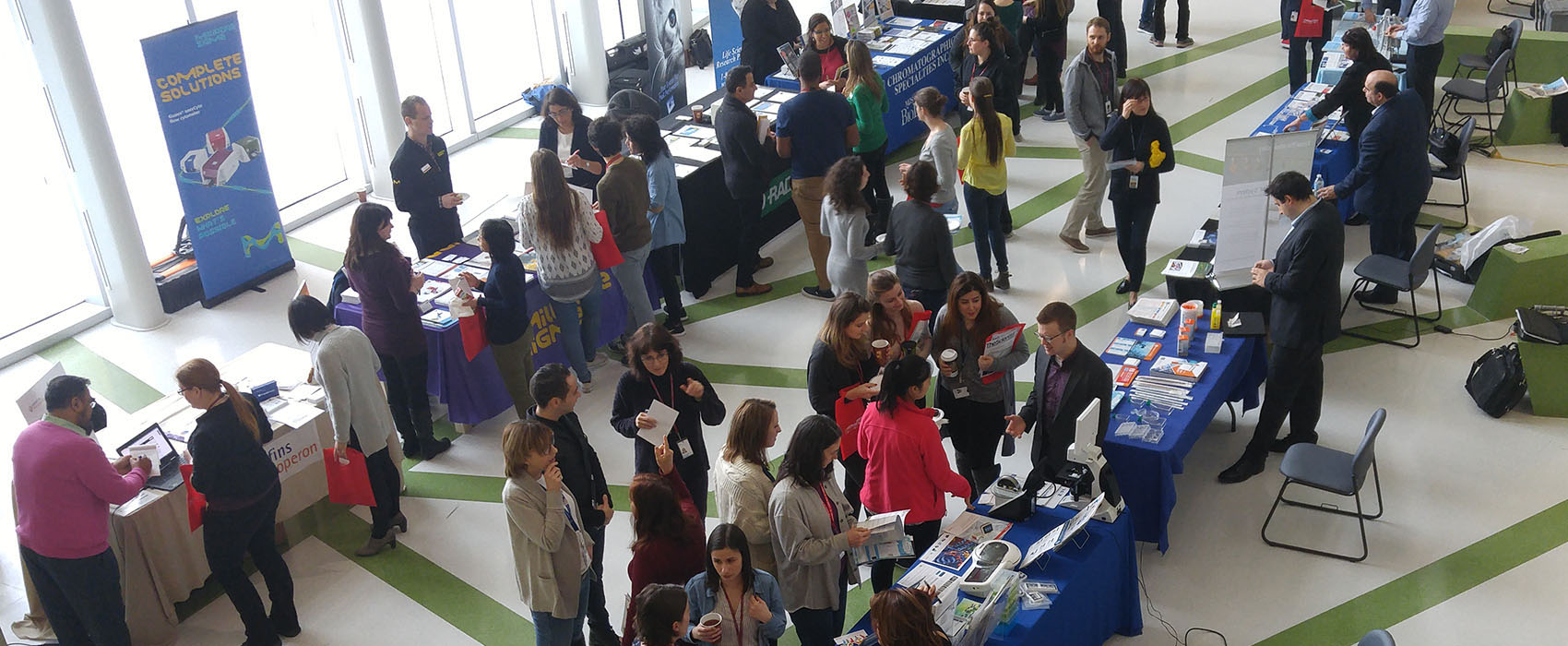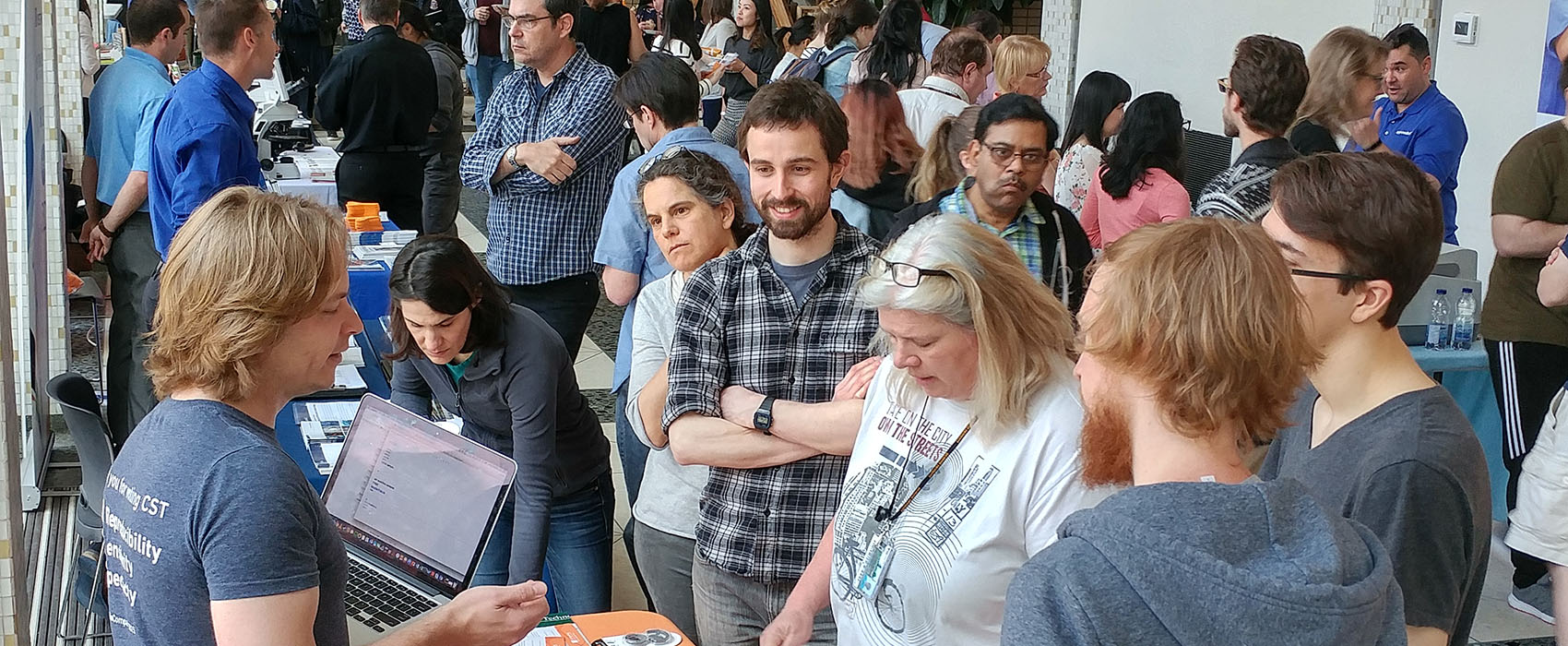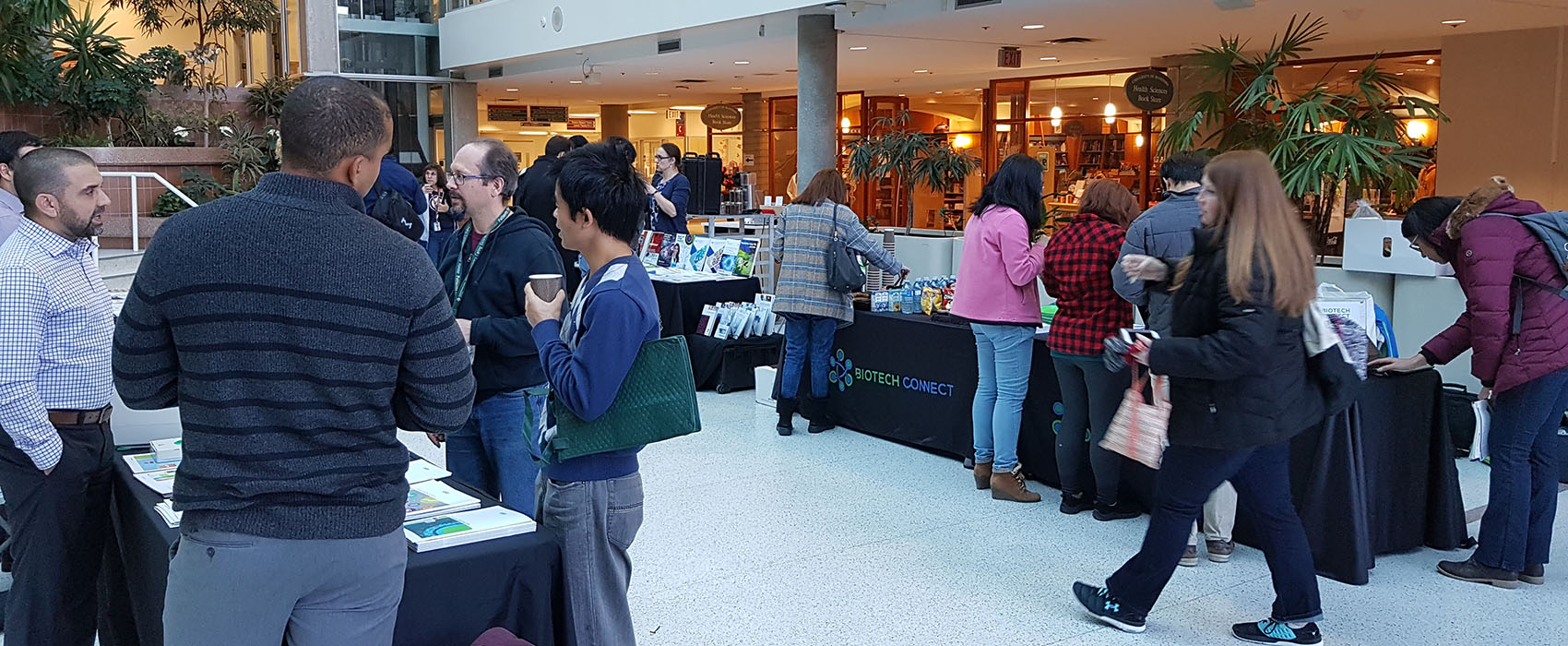 Slide One
Exhibit in the Top Research Instititions
MaRS Discovery District, Toronto
Slide Two
Meet Researchers across Canada
Ste-Justine Hospital, Montreal
Slide Three
Many incentives to visit your booth
Dalhousie University, Halifax
Slide Three
Acces to 60+ Reserch Centers
University of Alberta, Edmonton
Expositions Intelligentes "Smart Vendor Shows"
Si vous représentez un fournisseur de produits ou services de laboratoire dans le domaine des sciences de la vie, ne cherchez pas plus loin pour améliorer la visibilité de votre marque et de gagner de nombreuses opportunités de résautage avec votre clientelle cible. Biotech connect crée un contexte favorable pour la rencontre des scientifiques et des représentants, d'une durée optimale et pour un prix avantageux. Nos expositions de produits permettent aux compagnies de présenter leurs nouveaux produits et services et/ou de reprendre contact avec leurs clients.
What is included?
A 6-foot rectangular table to showcase your literature and samples
2 hours to meet and discuss to the researchers, lab managers and graduate students of the institution.
Receive free leads (contact information from all attended guest) after each event.
Your logo on the printed and email invitations sent to the attendees.
Incentives for the attendees (delicious lunch and snacks, door prizes).
If you are interested in attending one of our life science vendor shows, please visit our calendar for upcoming events. For more details please contact Guillaume Goyette at guillaume@biotechconnect.ca or 514-691-2779 (Toll free 1-833-691-2779).